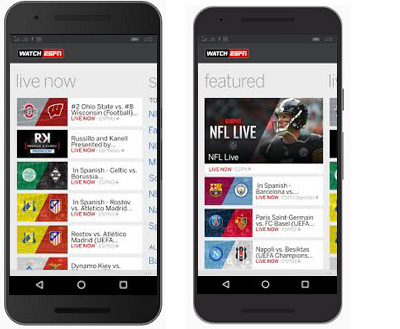 AppsinaSnap Apps Bring People

And Publicity To Shows, Events And Festivals

From home shows to marathons, an economical, easy-to-navigate AppsinaSnap app can make your events and festivals more enjoyable, more trouble-free, and more successful.
AppsinaSnap – Shows, Events and Festival apps
We create apps for the most popular platforms; iPhone, Android, iPad and Android tablets
Publicize and promote home shows, craft shows, religious gatherings, running events and much more
Send notifications to attendees prior to, for the duration of, and after the Event, Festival or Fair
Analytic tools allow you to see what tabs attendees are using
Display event schedules, performers, bios
Provide parking locations
Maps and floor plans
Show exhibitors, concessions and souvenir outlets
Monetize your events with participant/sponsor banner ads and notifications during and after the event
Display a map of your location and directions to venues using a phone's built-in GPS navigation
Keeping attendees in the loop with real-time access to event information such as schedules, lineups and any changes to the venue
Build buzz around the festival with in-app social wall and other social media
Photo galleries and users can upload images as well.
Update your information yourself, or let AppsinaSnap do it for you with a fax or email
You can learn more about our mobile apps from your in-person AppsinaSnap rep. Call or email today to set up an appointment.