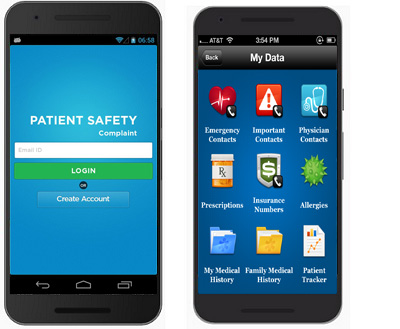 AppsinaSnap Hospitality Apps

Increase Occupancy And Loyalty

AppsinaSnap hospitality apps give hotels, motels, B&Bs and other lodging the power to market their properties like never before.
An AppsinaSnap app makes it easy for you to:
We create apps for the most popular platforms; iPhone, Android, iPad and android tablets
Update your information yourself, or let AppsinaSnap do it for you with a fax or email
Book rooms
Show hotel amenities
Property maps
Increase restaurant traffic
Loyalty program
Push notifications and coupons
Publicize local attractions and events
Reviews
Social Wall
Monetize your app with banner ads for in-house leased restaurants, health clubs and stores or local businesses
You can learn more about our mobile apps from your in-person AppsinaSnap rep. Call or email today to set up an appointment.