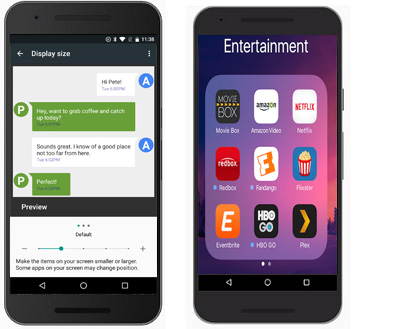 AppsinaSnap Venue And Performer

Apps Sell Seats, Merchandise And More

An economical, easy-to-navigate AppsinaSnap app is the perfect marketing tool for concert promoters, venues and performers.
We create apps for the most popular platforms; iPhone, Android, iPad and android tablets
Sell tickets, CDs and show merchandise via mCommerce
Display venue seating charts
Publicize meet-and-greets and in-store appearances
Show complete tour schedules
Performer photo gallery and bios
Play music and videos
Display a map of your location and directions to venues using a phone's built-in GPS navigation
Update your information yourself, or let AppsinaSnap do it for you with a fax or email
You can learn more about our mobile apps from your in-person AppsinaSnap rep. Call or email today to set up an appointment.