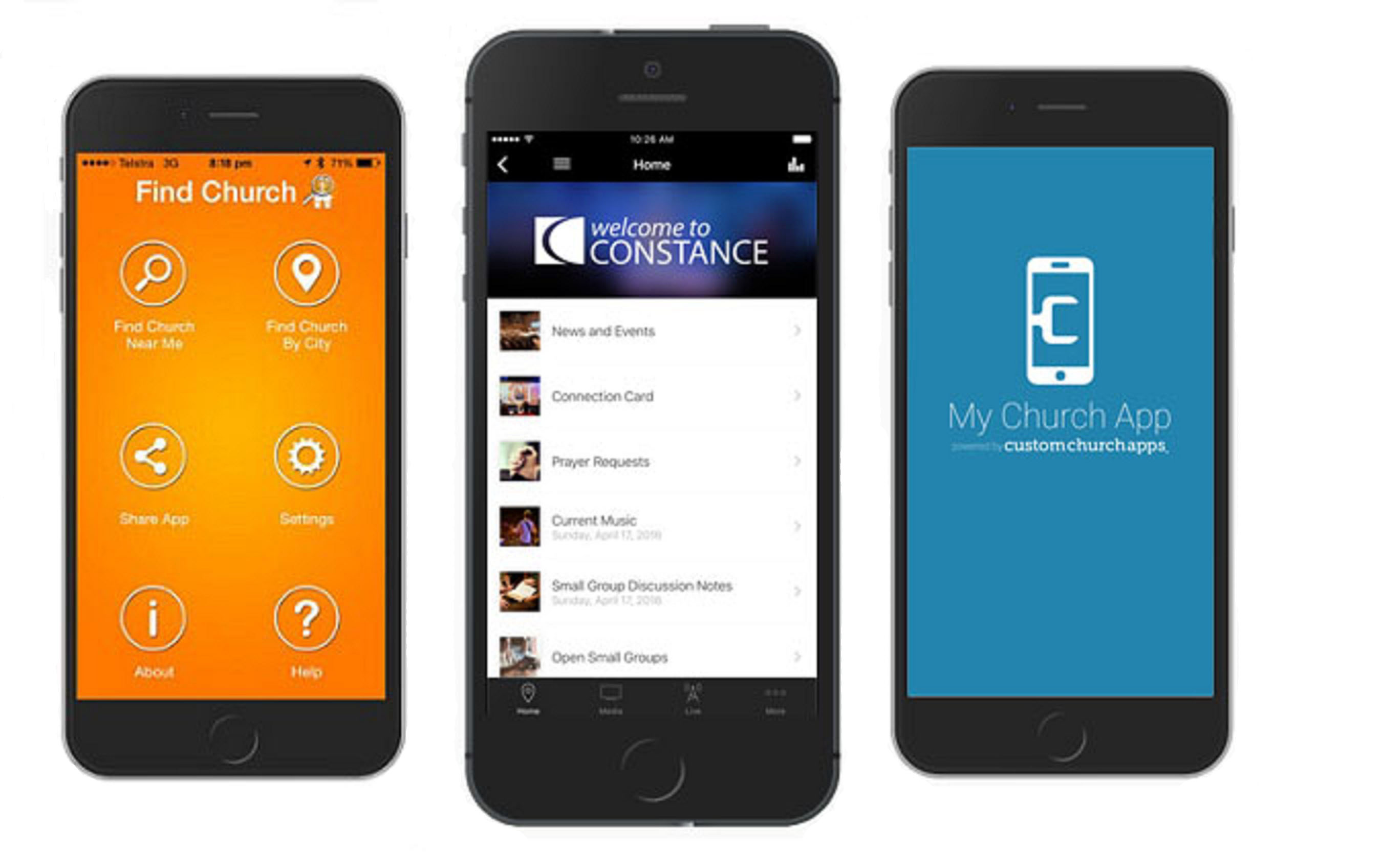 AppsinaSnap Apps

Share The Word Around-The-Clock

Your church is as near as your parishioner's Smartphone with an economical, easy-to-navigate AppsinaSnap app. You can use your app to increase onations, post sermons on your app and improve participation and involvement with everything that makes your church a comfort and a refuge.
An AppsinaSnap app can:
Our apps are cross platform; iPhone & Android are both standard
Connect with any people who download your app, deliver audio and video sermons and daily devotions or blogs
Display schedules for worship services, meetings and other events
Display photo galleries and photos from flickr and instagram
Bring fellowship/sponsered groups together
Provide push notifications for important events and projects
Display a map of your location and directions to the church or events using a phone's built-in GPS navigation
Does your church produce its own music, Upload music with cover art
Assist and increase donations, by having a giving link directly on your app allows donations on the go
Social wall, Twitter and Facebook integration
Update your information yourself, or let AppsinaSnap do it for you with a fax or email
You can learn more about our mobile apps from your in-person AppsinaSnap rep. Call or email today to set up an appointment.